Song of the Week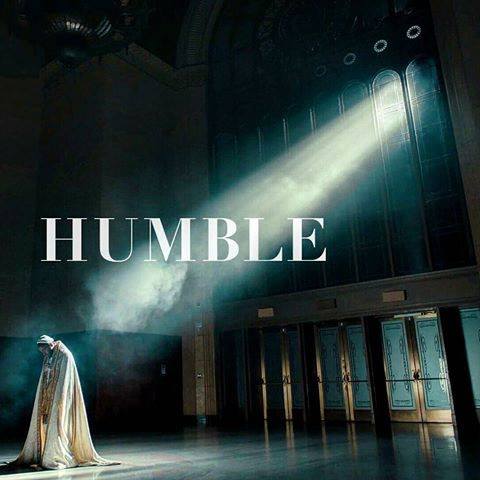 Kendrick Lamar- HUMBLE.
By Albert Luna
After about nine months since "HUMBLE." hit the music world is has been booming since. HUMBLE was one of many great tracks on Kendrick Lamar's latest album DAMN which won a Grammy for best rap album. 
I forgot to mention this but HUMBLE also took the Grammy for best rap song. A night full of victories for Lamar as he took home five Grammy's.
HUMBLE starts off with a line that took Lamar back to his old days by saying "finessing on em' with some counterfeits but now I'm countin' this." I would say this line contradicts the whole point of the song but it is a good line.
Although the album DAMN is filled with allusions to the Bible, HUMBLE only refers to a few unimportant things. DAMN has to be in the top 15 albums I love because it is so rich in allusions and the albums not only tells a story but gives advice as well.