Song of the week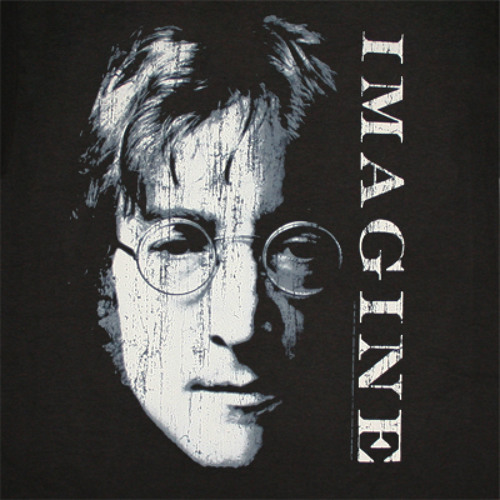 Imagine – John Lennon
By Amber Arnaout
"Imagine" was written by John Lennon, co-founder and a former member of The Beatles, and released in 1971. It was produced by both Lennon and his wife at the time, Yoko Ono. He originally took sole credit for writing the song, but later stated that Ono should be credited as well.
His reasoning was that her book, Grapefruit, served as his inspiration as it was a book of instructions with lines such as, "Imagine the sky crying…." He has even been quoted discussing the matter as he didn't think it was important to include her name because she was "just the wife." In 2017, Ono was officially given credit in 2017.
The song is so famous that it has been covered by some of the most astounding singers—Liza Minnelli, Stevie Wonder, and Neil Young. "Imagine" itself was intended to be a message of peace and love, but behind that façade were dark messages challenging the ideals of society at that time.
It is full of controversial topics and militant ideas intended to spark change in those who were exposed to it. Referring to the lyrics themselves, Lennon tells the audience to picture a world where there was no dividing characteristic—race, countries, government—and everyone enjoyed a peaceful life.
The popular belief is that Lennon wanted unity in the world and for people to become conscious of it through awareness and meditation. Though only a distant dream, it puts people in a state of serenity even if only for several minutes.