JUUL takes products off the shelves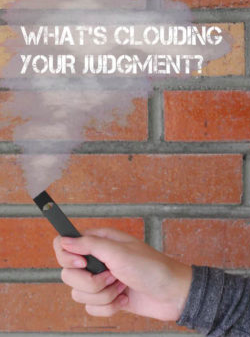 Previously, on September 12, 2018, the FDA (Food and Drug Administration) announced that if e-cigarette retailers could not find a solution to keep e-cigarettes away from children in the next 60 days, then e-cigarettes would be banned.
On November 13, 2018, The Silicon Valley startup JUUL Labs announced that it would stop selling flavored e-cigarettes in stores temporarily. This is due to the tremendous increase of teenagers vaping. In addition, all JUUL social media accounts created for advertising have been deleted.