Koulayan signs with LAVC
Hoover girls' water polo player will continue her career with top junior college program.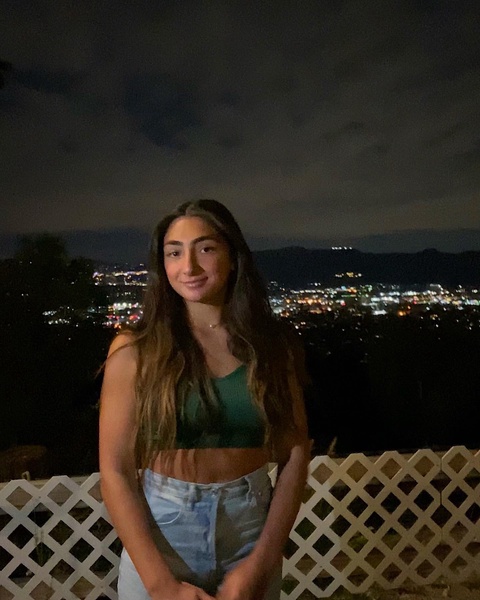 Mary Koulayan's water polo career isn't over.
Koulayan has committed to play water polo at Los Angeles Valley College.
"I feel excited to go to LAVC and adapt to have a new teammate and improve myself in my sport," said Koualayan. 
Koulayan started playing water polo as a freshman but she's been swimming ever since the age of two. She enjoyed playing water polo but never really expected to continue it after high school. She said that she has had amazing support from her friends, family and coaches.
LAVC has produced 20 All-American athletes, including sending over 20 athletes to compete at the NAIA, Division 3, Division 2 and even the Division 1 level. 
"I never expected to continue water polo but everyone supported me and encouraged me to go so I decided to take the next step," said Koulayan.
Koulayan has been an essential part of Hoover High aquatic programs.
"Mary has improved so much from when we met her, " Hoover girls' water polo Coach Laura Lopez said. "Mary started as a girl who needed improvement on JV and now she's come so far and is a captain and leading scorer for varsity."
LAVC is excited to have Koulayan a part of their program.
"Mary is a welcome addition to our program  and as a left-handed scorer and we truly believe Mary will thrive both athletically and academically at LAVC ," Head Coach Pete Loprochio said.