Duo selected to all-league team
Ekimyan and Bedrousian honored on All-Pacific League boys' soccer team.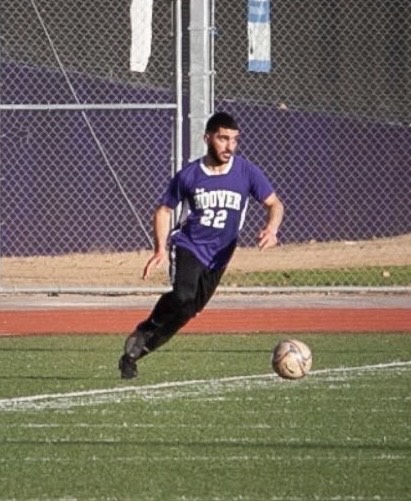 With the boys' soccer season over, the coaches choose the best players in the Pacific League to honor. Two of those players, David Ekimyan and Arneh Bedrousian, were from Hoover High. 
Ekimyan, a goalkeeper, was selected to the all-league team for a second consecutive year.
"I feel good I got it back to back," he said. 
Bedrousian, a senior, has been playing for 13 years.  He has been training and playing for 13 years to get a moment like this. 
"It's great to be chosen since I put so much effort into helping my team despite where we placed in the league," Bedrousian said. "To see myself credited for all I've put into this season means a lot not just for my own name but my school name right next to it."