STAFF ED: UC tuitions increase? No, we can't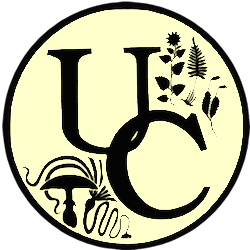 If you had $34,200 to spend would you buy 98 brand new Apple watches or 155 Adidas Yeezy Boost 350s or 10,058 In-N-Out double cheeseburgers or one college education with housing at a UC school?
Earlier this month the University of California unveiled a proposal for the first tuition increase in six years. The reason for this sudden change is because of enrollment growth and reduced state support which has left campuses struggling.
Under the proposal, tuition would grow to $34,200 for the 2017-18 school year (a $282 increase). According to UC spokeswoman Dianne Klein, financial aid would cover the increases for two-thirds of the UC residents.
These proposed increases will be presented to the UC Board of Regents this month. Students have opposed this proposition for months and even shut down the last regents meeting because of the financial hardships this would cause them.
And who can blame them.
The increase is more than morally wrong, it is disastrous. The UC system will be making an enormous mistake and enrollment will decline.
The tuition increase will only enrage more students instead of satisfy them with the perks of the increase. Why waste $34,200 as a California resident in attending a UC which would force students to take out numerous student loans?
Raise the tuition, more conflict and more complaints. Keep the tuition, less conflict and less complaints.
Your move, UC.