Laing officially becomes assisant principal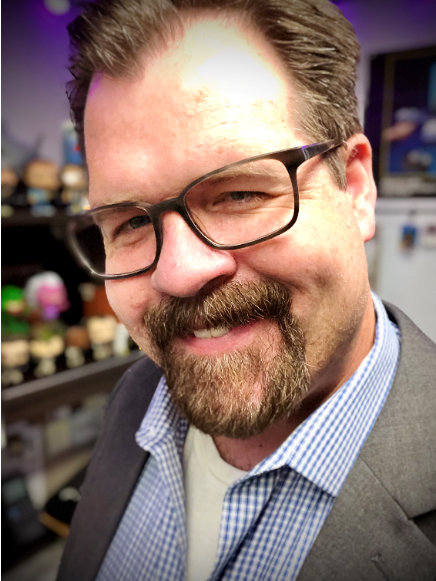 After spending 16 years in the district, Doug Laing is officially an assistant principal. Laing shed his interim assistant principal title when the Glendale Unified School District Board of Education approved for him to be an assistant principal at Hoover on Tuesday. 
Laing began in the district in 2005 as a substitute teacher and most recently was the coordinator of instructional technology and assessment at the district office
Laing chose the career path of being an assistant principal because he was enticed by the idea of working with teachers and students after spending several years as a classroom teacher.  Laing received his Bachelor's Degree from Hope International University. He also obtained two Master's Degrees, one from National University and the other from Cal State Northridge. 
Laing described his experience so far as nice and said teachers as well as students have treated him well in the two-week period he's been at Hoover. 
"I'm looking forward to building relationships with the teachers here and the students," said Laing, a 1996 graduate of Verdugo Hills High School. "My mom was a Hoover graduate, class of 1967, and it's exciting to be serving where she went to high school." 
Teachers and students are excited to have him on board and hope to see what improvements he can make on the school. 
Jason Umansky, a world history teacher, said he's excited to work with Laing.
"I'm excited, change is always good and everyone brings their own skill set and I'm excited to see how he can improve Hoover," Umansky said.