Song of the Week: Whole Wide World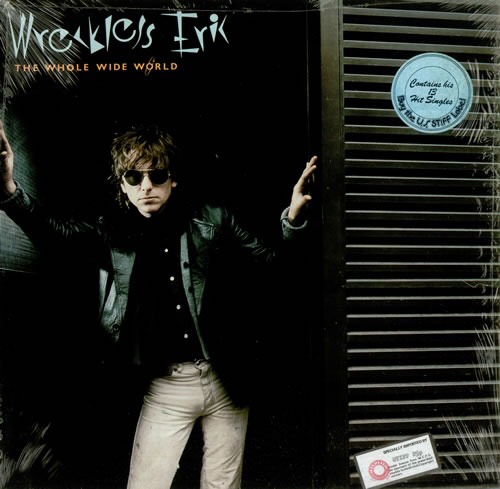 By Amber Arnaout 
Eric Goulden, an English rock singer and songwriter who is also known as Wreckless Eric, wrote Whole Wide World in 1974 and it was released by Fledgling Stiff Records. Although it was not a top chart song for Goulden, it became widely popular as the years went by. The band, Mental as Anything and Cage the Elephant, have produced covers of the songs that have gained a lot of attention and it has appear in the movie Stranger than Fiction.
During the time of writing this song, Goulden was in a relationships that he wanted to get out of because he believed that the girl was simply not the "one girl in the world" for him, thus the basic idea for the song came to be. It is said that the lyrics merely came to him as he walked down the streets of Hull in attempts to avoid his current girlfriend and by the time he made his way back home, he decided to break it off with her.
This simplicity of the song as it focuses on the belief in true love is what contributes to its everlasting popularity. Despite the fact that at the time of the release this song was not a number one hit, it has since then gained immense popularity which has led to plenty of covers and has been part of many movie soundtracks which have contributed to preserving its legacy.