NBA 2K throughout the years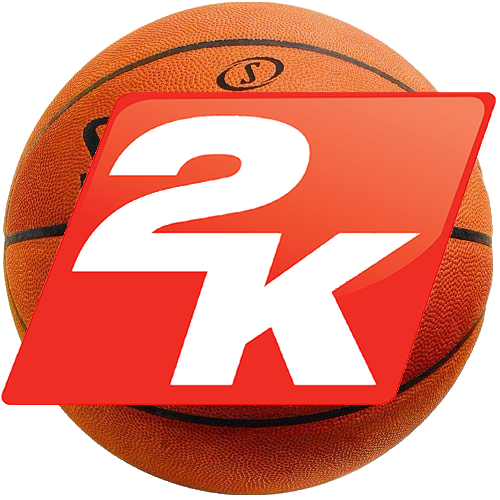 By: Jordan Eghdamzamiri
          From the infancy stages of the most revolutionary NBA game franchise, to the current day extravaganza with the new competitive 2K E-League where teams will compete at professional NBA style online leagues.
          The annual rendition of NBA 2K began in 1999 with the release of the original 2K with Allen Iverson gracing the cover, while Sega owned the 2K branch.  2K was a revolutionary release based on the 1999-2000 NBA season that would pave the way for future greatness.
          Allen Iverson continued to be the cover athlete of the 2K games through NBA 2K3, and onto the first ESPN Basketball 2K game in 2K4.  ESPN Basketball was dominated with stars such as Shaquille O'Neal's power dunks, Allen Iverson's crossovers, and even Tim Duncan's finesse-like post game were custom animations put into the game for the first time.
          The first 2K in which Iverson did not grace the cover was ESPN Basketball 2K5, where reigning Defensive Player of the Year and NBA Champion Ben Wallace took the reigns as the cover athlete.
          ESPN Basketball fizzled out after those two years, and 2K permanently took the reigns as the sole company to create the yearly renditions of NBA 2K starting from NBA 2K6, with Shaquille O'Neal on the cover in the season that he would eventually help the Miami Heat win the 2006 NBA Championship.
          After a few years of progression through NBA 2K7, NBA 2K8, and NBA 2K9, a few notable features added into the game  the blacktop modes, where players could compete against both online and computer opponents in pickup matches, three point contests, skills competitions, and dunk contests, similar to an outdoors All-Star weekend.
           The franchise took a massive step forward in NBA 2K10 with the addition of the MyCareer mode.  Consumers could create their custom players and advance through a custom career, earning achievements and attempting to create a legacy as the best player they could become.  This mode became the mainstay for the franchise and never looked back.
          More advancements were made from NBA 2K11 through NBA 2K14, where custom Michael Jordan and LeBron James modes and the addition of a storyline into the already legendary MyCareer mode.  Also, MyCareer was enhanced by the new MyPark mode introduced, and enhanced in the games through NBA 2K17.
          Finally, we come to NBA 2K18, where NBA 2K is going competitive, with the new NBA 2K E-League where players will compete in the game for money prizes, and is continuing to rise into the future of sports video games.