Fashion Advice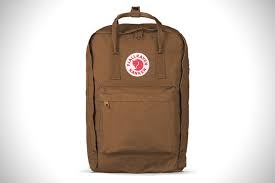 College Backpacks
    College is just around the corner for many high school students. Why not start early in buying supplies?
    A fashion trend that is popular in recent years is the college backpack.
    The college backpack has two straps for a backpack look and two slightly smatter handles for the bag to be held almost like a purse or briefcase.
Credit:hiconsumption
These college backpacks are somewhat expensive costing around $70 but they do have great quality allowing them to last a long time.
Apart from having durability, these backpacks come in colors perfect for everyone's liking. Not to mention they are also very comfortable.
Credit:Thefab20s
Zoe Romano