Fashion Advice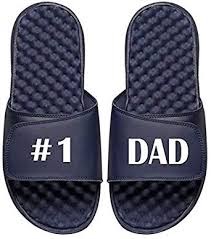 Slides
Slides are a type of sandals used by mostly those in sports. This is due to slides being easy to slip on as well as being incredibly comfortable.
They come in a variety of colors and on the Nike website you sometimes have the option to customize your slides to your liking.
Credit:Culture Kings
Apart from being comfortable, slides are extremely useful.
You can wear slides everywhere from the beach to a basketball game.
Credit: Twitter
Finally, slides are affordable ranging from $20-$35 making them a smart gift idea.
Credit:Pinterest
Zoe Romano