Fashion Advice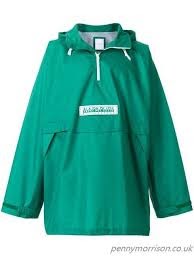 Windbreakers
Windbreakers have been used for various sports nut has recently migrated into everyday wardrobes.
They are light and thin and aren't worn for warmth but as an extra layer to block out the wind.
Credit:Poldermarketing
Apart from being quite useful, windbreakers can be worn in all types of weather.
Credit:Urbainhomme
Windbreakers also come in various colors making them match every outfit from casual, formal,or athletic.
Zoe Romano