CIF Sports Update
CIF sets threshold for outdoor and indoor sports being able to play.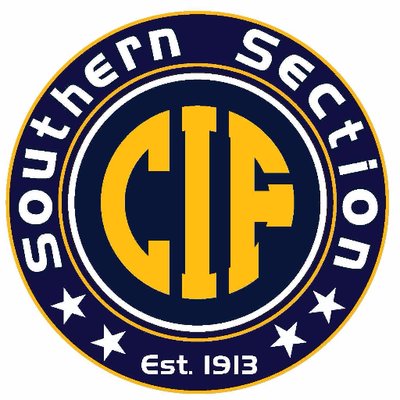 As a result of COVID, many activities, a major one being sports, were canceled in an effort to contain the virus. However, as the vaccine has begun to roll out, restaurants, elementary schools, and other activities have slowly been allowed again.
For many athletic teams, the question now is, will sports ever be opened again?
CIF released a new update on Friday morning. The CIF said in a statement that outdoor sports can return to play if Los Angeles County reaches a threshold of 14 cases per 100,000 people. The current rate of cases for Los Angeles County is 20.0 as of Tuesday, February 16.
The cases will be updated and looked over on Tuesday, February 23. If the cases meet the requirements that the California Department of Public Health set up, then outdoor sports will be allowed to play again. Outdoor sports include water polo, football, tennis, track, and field, baseball, and more.
As for indoor sports, the same requirements apply, and it is possible that indoor sports will be played outside instead. Indoor sports include volleyball, wrestling, basketball, and cheer.
As a result of these updates, many students, especially seniors find it crucial to play again as it could be their last time to play their sport again. 
"The team is excited at the idea of being able to compete again and the girls have worked so hard which is why this season means so much to us," student and girls water polo player Ani Chaglasian ('23) said.