Sagebrush Decision update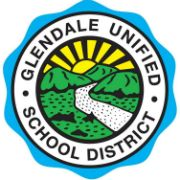 The ongoing decision deciding whether the territory of Sagebrush will be part of La Cañada Unified School District (LCUSD) or part of Glendale Unified School District (GUSD) was discussed in yet another meeting yesterday afternoon.
        Los Angeles County Committee on School District Organization has voted to approve the petition, giving the transfer a preliminary approval.
        The proposal will now go through an Environmental Quality Act, determining the environmental affects the transfer of students will cause.
       After this is done, the County Committee will review the results and make the final decision to either uphold or change the preliminary decision. 
      GUSD could lose around $2 million annually due to the transfer, according to Superintendent Winfred Roberson, Jr. 
      Until the review is complete, The State Board of Education will not accept any requests to appeal the decision made.