Davit's Business Breakdown: Whole Foods or Whole Pay Checks?
By Davit Antonyan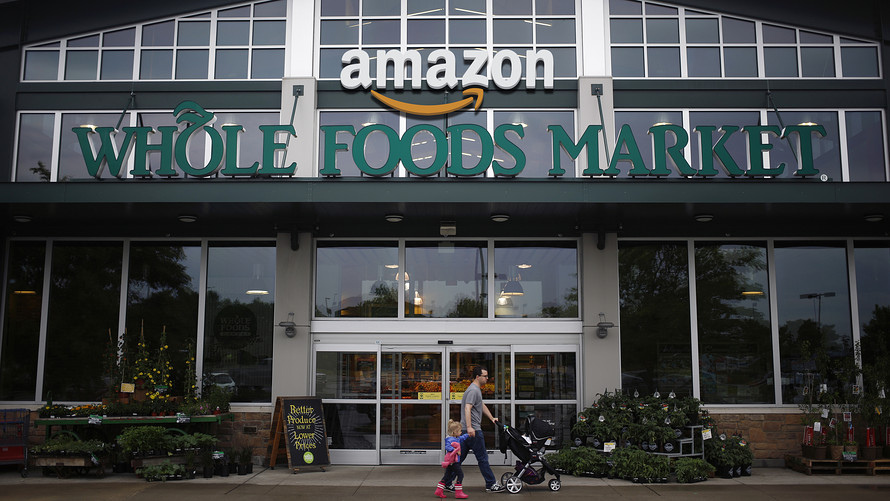 No longer will you have to buy organic iceberg lettuce at $5 a head. No longer will that quinoa salad cost you $10 for a bowl that wouldn't even satisfy a rabbit. No longer will Whole Foods be Whole Paycheck.
On August 28, 2017, Amazon officially closed its $13.7 billion acquisition of Whole Foods. With this new integration, Amazon promised that customers would see "lower prices on a selection of best-selling staples across [Whole Foods] stores." Many customers responded with glee, as healthy food–which is what Whole Foods prides itself on–is expensive and unavailable to many people.
What happened to that promise?
It has been almost two months now. According to an analysis by research firm Gordon Haskett, overall prices have dropped only about 1 percent since Amazon ownership, with those price drops going to select items like avocados and almond milk. In the beginning days, the results were quite promising, with Amazon slashing "prices as much as 43%."
Although comparing Costco and Whole Foods is like comparing apples to oranges, Costco still remains 58% cheaper and more accessible than Whole Foods, whose new mission under its new management is to emulate typical grocery stores, such as Costco.
Not only has this slow change affected consumers but it has also affected Amazon's (AMZN) stocks. Initially, Amazon overtook many other grocery store stocks, such as those of Kroger (KR) and Sprouts (SFM), threatening these companies of great losses.
However, Amazon's stocks slowly declined until late September as a result of failed promises, put as simply as possible.
But lately, they have been rising again, especially after Amazon announced its retail ventures, such as creating its own sportswear in partnership with Nike and extending its Amazon Fresh sector to include more selections from Whole Foods.
Only time will tell but as the third quarter wraps up, researchers and analysts are hopeful in Amazon's future success, especially after its new direction towards retail and brick and mortar sales.